Bad Kitty Custom Stippling!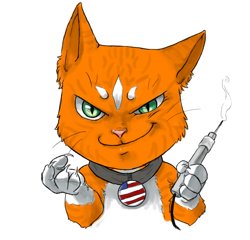 Welcome to Bad Kitty Custom Stippling! Here at Bad Kitty, we a two man team in the Fort. Bragg North Carolina area that provides affordable stippling for guns. Go check out our Gallery page to see some of the work we have done, and stop on over to the contact page to request a stippling service.
Here's how to make a list:
First thing
Second thing
Third thing
To learn more HTML/CSS, check out these tutorials!